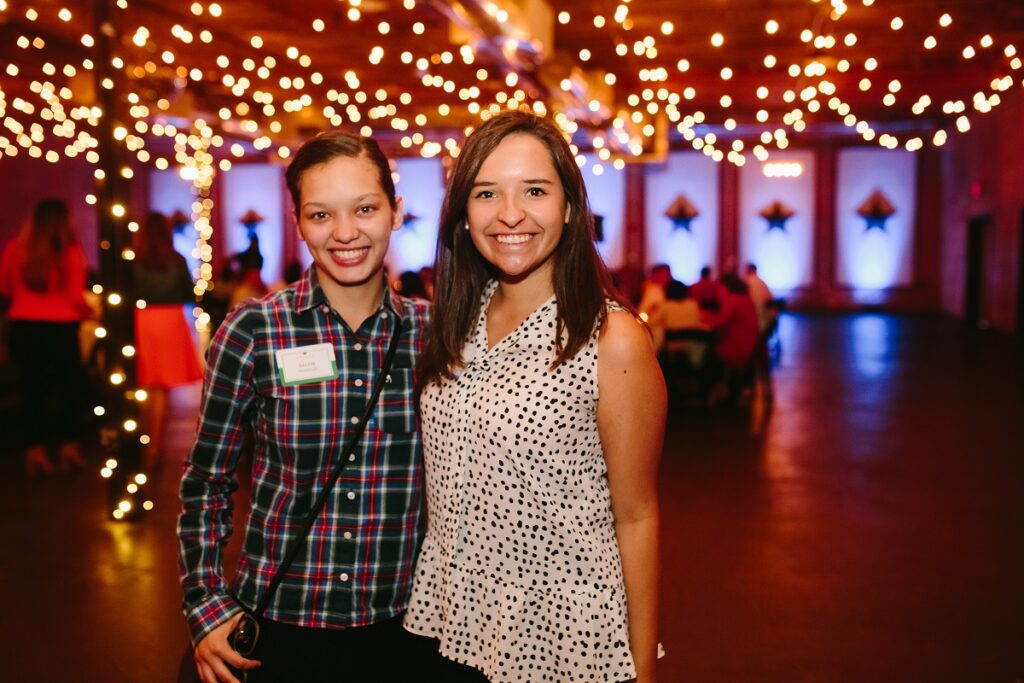 Did you know nine out of ten low income students in Texas drop out of college? ScholarShot has reversed this statistic by helping 90% of our Scholars remain on track to graduate through personalized academic management and financial assistance. Although our model has continued to support Scholars toward degree completion, mentors are crucial to building a network of personal and professional resources for them.
Mentor Criteria
Mentor Expectations
Attend ScholarShot mentor training
Text/call/email your Scholar 1-2 times a month
Meet with Scholar personally at least once/semester (3 times a year) in a visible, public location
Attend at least one ScholarShot sponsored event a year
Plan to remain your Scholar's mentor throughout college completion, if possible
Complete quarterly mentor tracking form
Report any immediate student or mentor concerns to staff
Mentor Resources
YES, I WANT TO LEARN MORE ABOUT SCHOLARSHOT!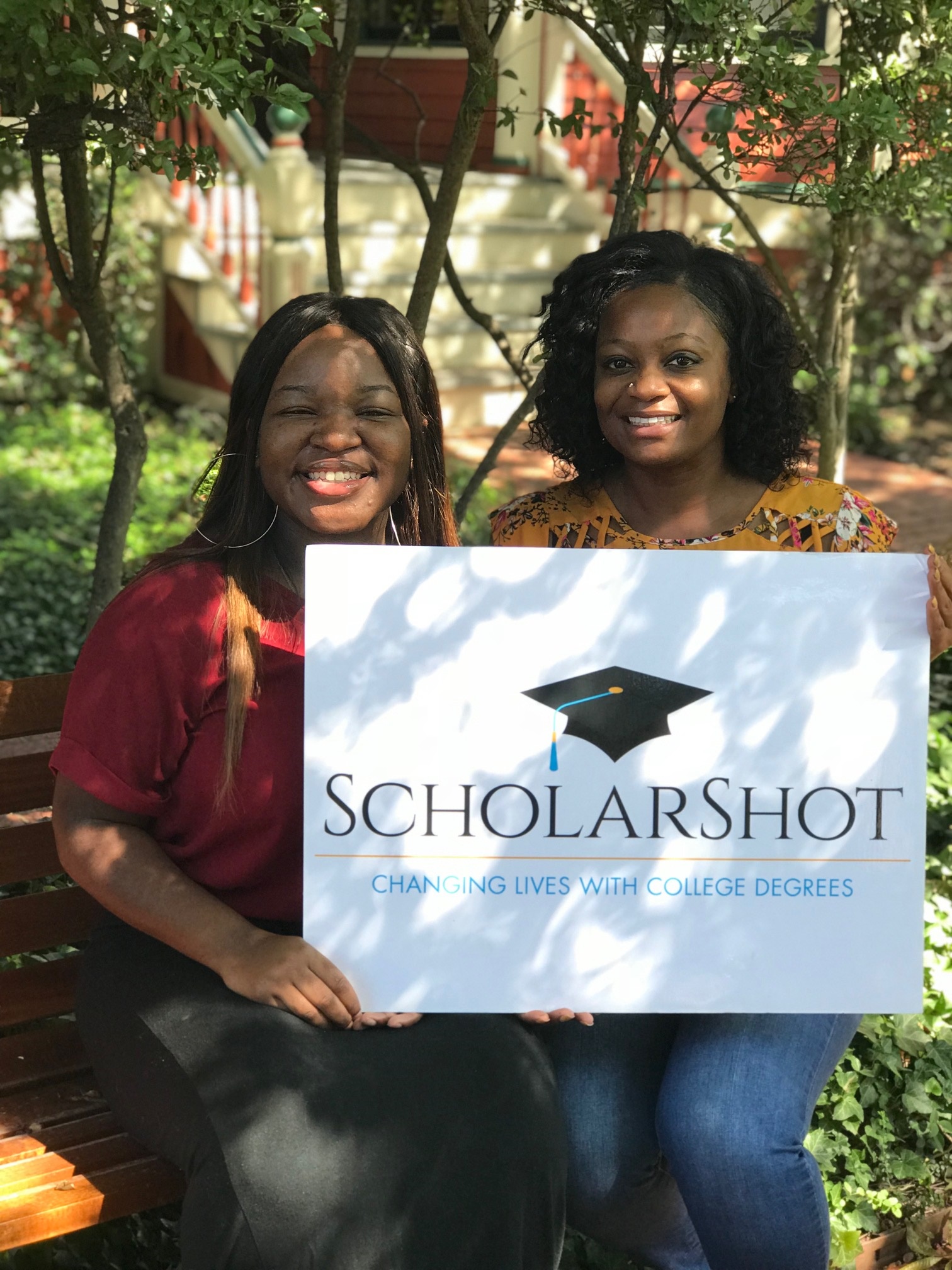 PRIVACY POLICY: ScholarShot protects the privacy of all of its email, newsletter and event subscribers. You have our assurance that our lists are strictly used as intended to keep you informed about ScholarShot's news and events. Thank you for your trust in ScholarShot.