2022-23 Performance Dashboard
( click on graphics below to see detail )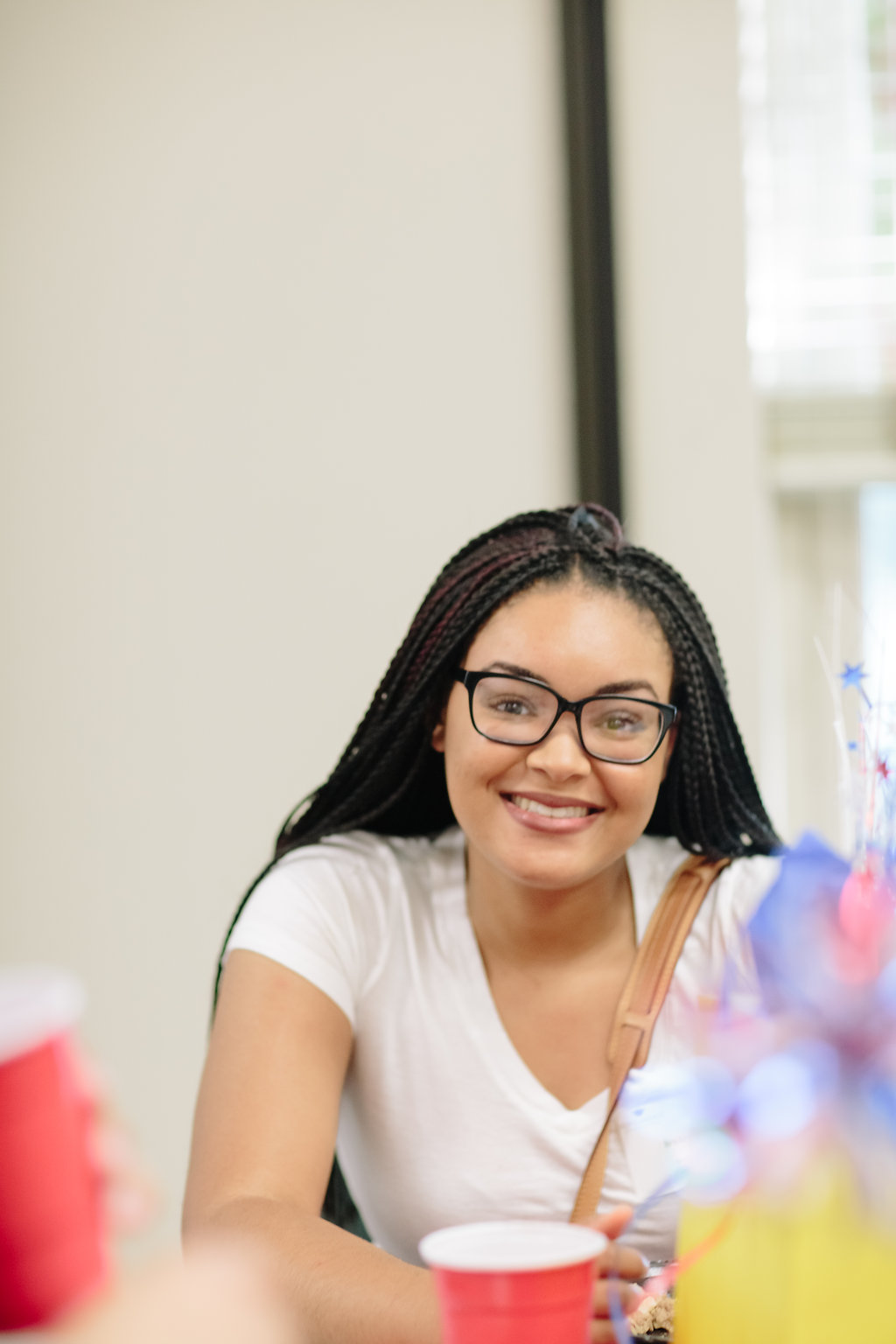 Academic Management
When our first generation Scholars step on campus, they are already more prepared than other first generation students. Why? Because our Scholars are matched with a trusted individual that provides unwavering support, advisement, advocacy and resources to ensure they graduate. This individual, aka an Academic Manager, assists with degree plans, creates budgets, monitors progress and provides emotional support.
Students are required to submit bi-monthly updates on grades, course progress, concerns and successes, which allow our managers to intervene, advocate and continuously motivate. With a ratio of one Academic Manager to 50 Scholars, our managers are able to create trusting relationships with each student and provide the hands-on management these Scholars need. This is the proven difference in the success of our program.
Financial Support
Before each academic year, our Academic Managers visit with Scholars to review institutional award letters. The managers assess the cost of attendance and look at the Scholar's award letter, outside scholarships, and personal contribution to determine the student's ScholarShot budget. Our Scholars are eligible for up to $6,000 to assist them with their expenses.
These funds are not exclusive to college related expenses as they can request support for living expenses, such as rent, groceries and gas. The funding varies according to the institution the student is attending: up to $3,000 per year for a 2-year institution, or up to $6,000 per year for a 4 year institution. Funding is only available for in-state accredited public institutions.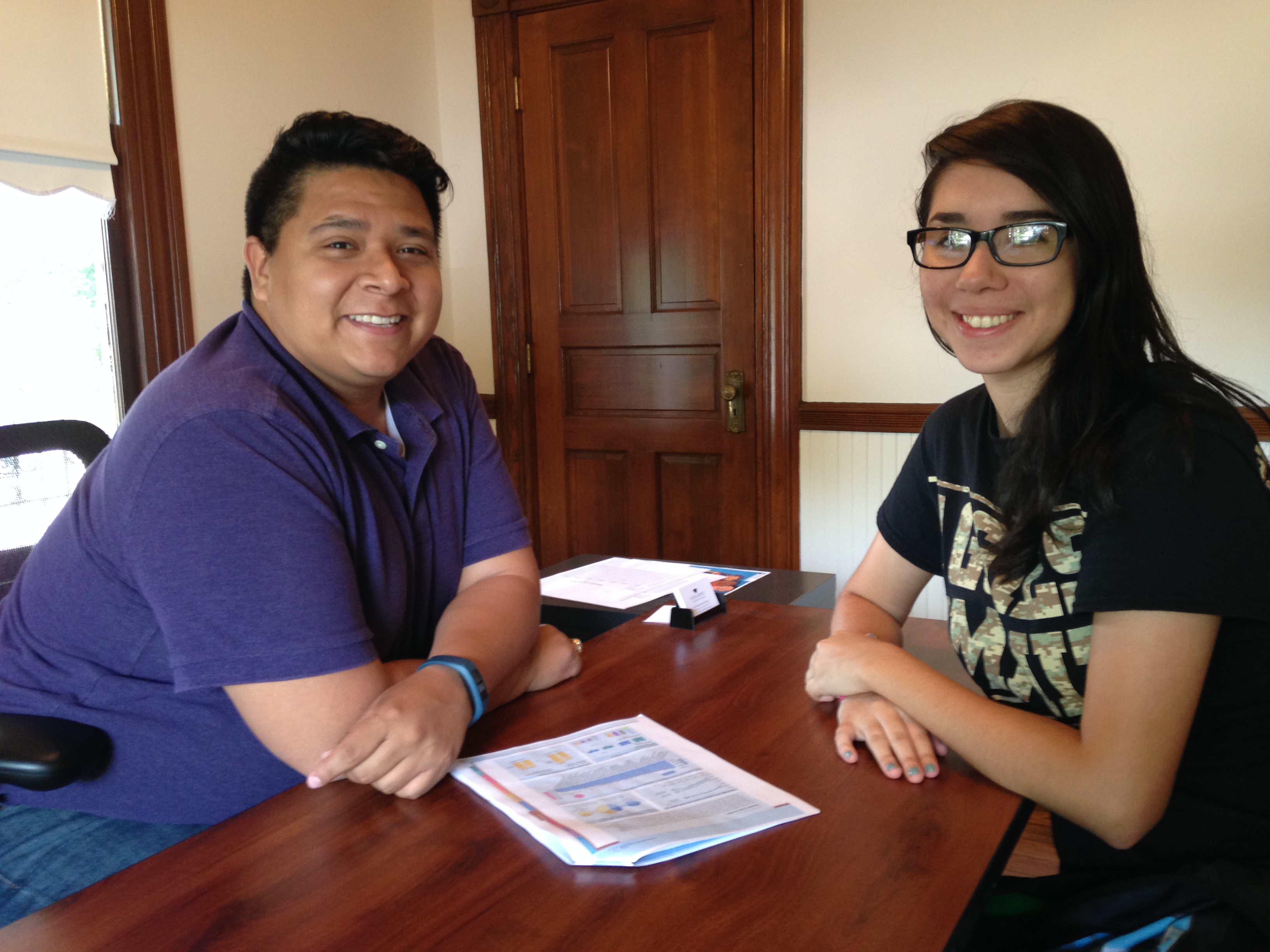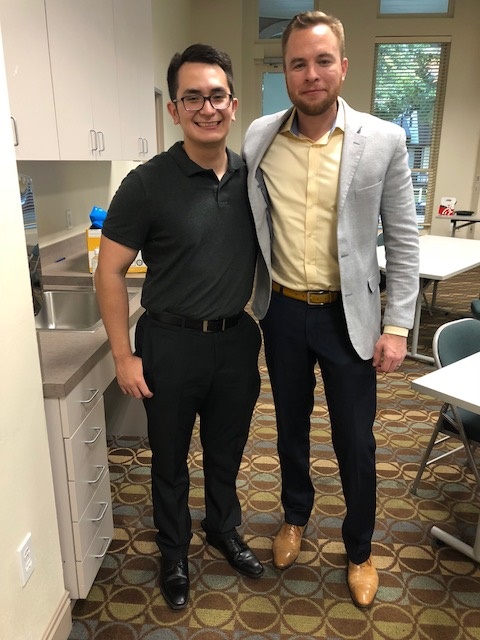 Mentorship
Mentors are crucial for the continued support of our Scholars towards degree completion and building a network of personal and professional resources.
Goal
Establish a mutually enjoyable relationship and walk alongside your Scholar as a stable, reliable friend who speaks into your Scholar's life with respect and wisdom.
Provide a positive role model

Encourage focus on goals and if necessary, goal re-set

Stress the importance of post-secondary education/college completion

Help build a network of personal and professional resources and support
Learn more about becoming a mentor
Ways We Support You
Mentor training
Scholar and Mentor events to get to know each other and support your Scholar
Continuous support from ScholarShot staff
Criteria & Expectations
Attend ScholarShot mentor training
Text/call/email your Scholar 1-2 times a month
Meet with Scholar personally at least once/semester (3 times a year) in a visible, public location
Attend at least one ScholarShot sponsored event a year
Plan to remain your Scholar's mentor throughout college completion, if possible
Complete quarterly mentor tracking form
Report any immediate student or mentor concerns to staff
Mentor Resources
FREQUENTLY ASKED QUESTIONS
What is ScholarShot?
ScholarShot is a college completion program providing financial support, advisement and mentoring throughout the students' college experience.
Can anyone apply?
Yes, any high school student graduating or graduated from a Texas School. Age requirement of 17-25 years of age. First-generation College Student.
Is there a G.P.A. requirement?
No, there is no GPA requirement to apply. Students are selected on a case-by-case basis contingent on need, "grit" and college plan.
I am not a U.S. Citizen; can I still apply?
Yes, both US and S.B. 1528 students can apply for ScholarShot support.
How much funding is available?
Funding varies according to the institution the student is attending: up to $3000/year for a 2-year institution, or up to $6000/year for a 4-year institution. Funding is only available for in-state accredited public institutions.
How does the program work?
Students are provided guidance during the college planning process, along with advisement and monitoring throughout their post-secondary journey. Additional mentors are assigned to students.
What is the application deadline?
The application must be submitted no later than February 1st. To be eligible, the student must have completed all required sections and have uploaded all appropriate documents.
Where do I access the ScholarShot application?
To begin your application, you will need to visit
scholarshot.fluidreview.com
. Once you have pressed "Submit" your application will be transmitted to ScholarShot for further consideration!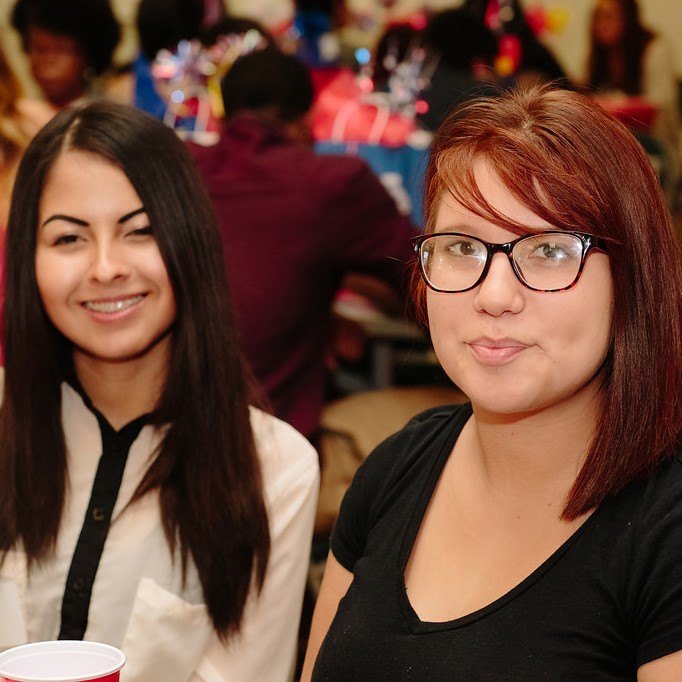 YES, I WANT TO LEARN MORE ABOUT SCHOLARSHOT!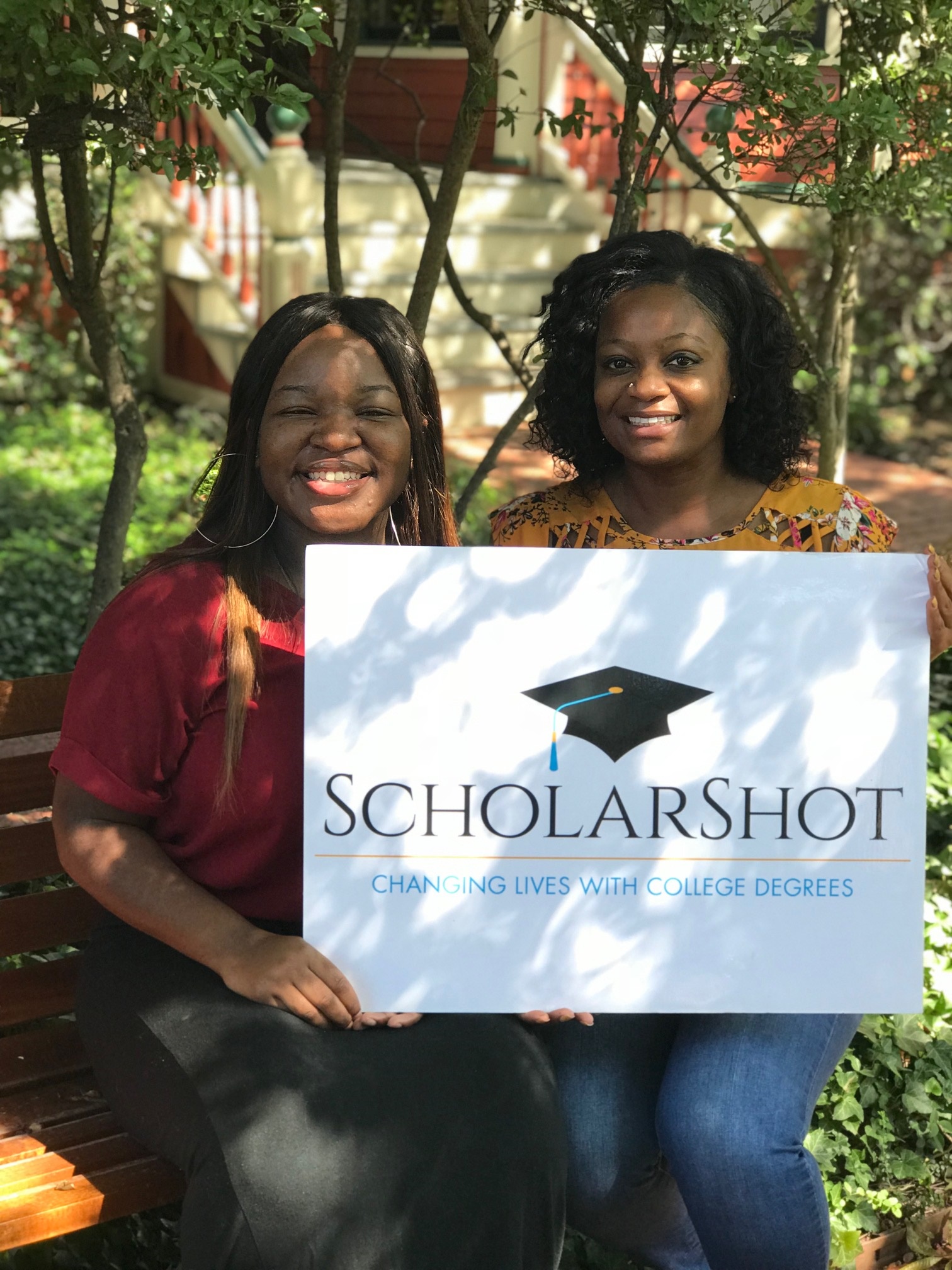 PRIVACY POLICY: ScholarShot protects the privacy of all of its email, newsletter and event subscribers. You have our assurance that our lists are strictly used as intended to keep you informed about ScholarShot's news and events. Thank you for your trust in ScholarShot.