Dan Hooper
Founder & Executive Director
Dan founded ScholarShot in 2009. Dan has been a successful business growth executive in Dallas since 1979.  He left a successful business consulting firm, ISI, he helped manage and grow since 2003 to serve as Executive Director of ScholarShot.  ISI has experienced record growth the last 6 years.  It's Dan's vision and passion which helped create the ScholarShot model and DegreeDallas campaign.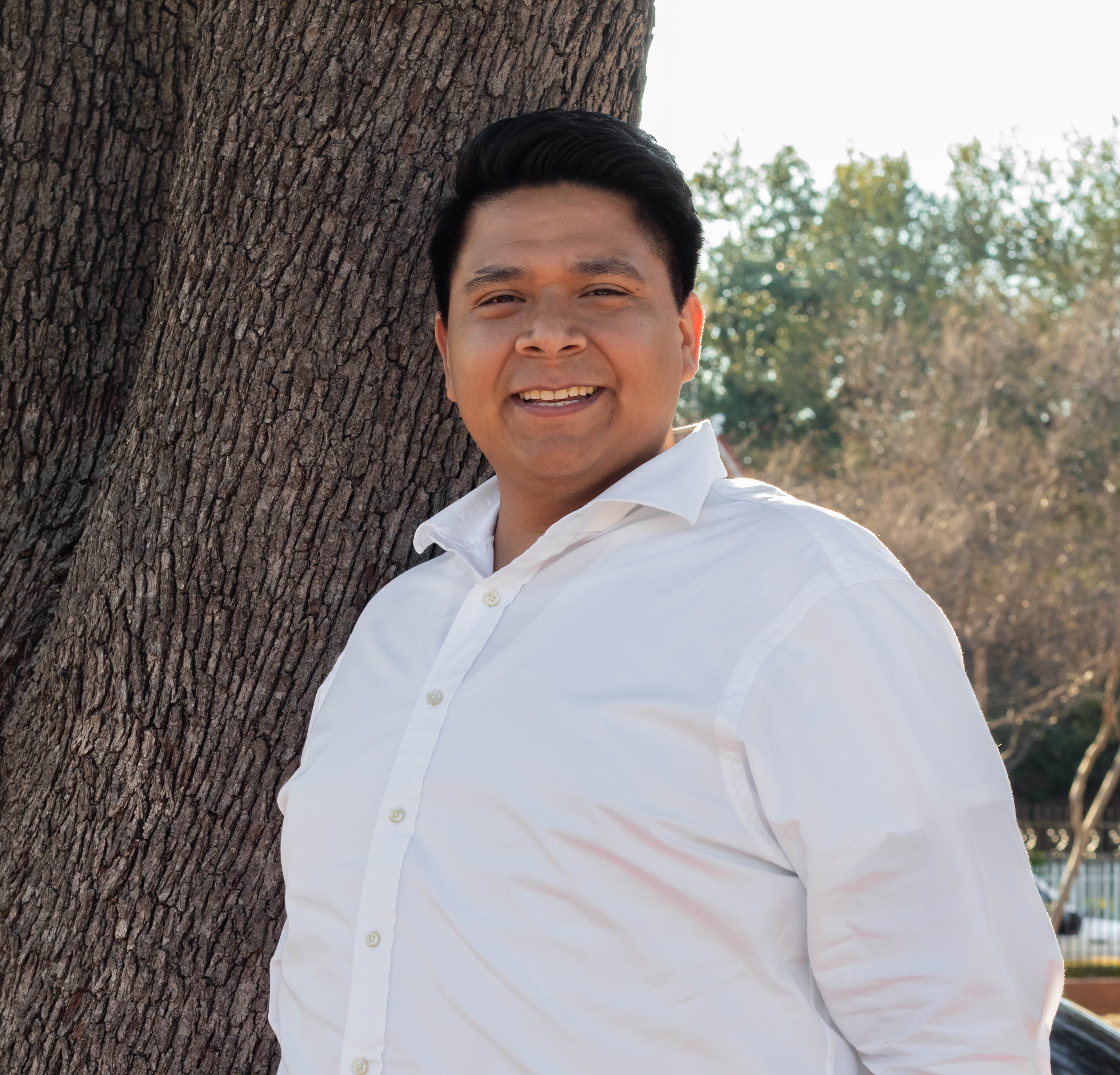 Carlos Valadez
Director of Scholar Success
Carlos is a first-generation Texan and college graduate, having graduated in 2010 from Texas A&M with his Bachelor of Science in Bioenvironmental Science.  Carlos joined ScholarShot as its first Academic Manager in 2014 after 3 years of experience as a High School College Advisor and University Admissions Counselor. Carlos' knowledge of financial aid and admissions practices has provided ScholarShot with a number of processes and controls to help monitor and measure scholar success. In 2018, he became Director of Scholar Success and is responsible for overseeing the Academic Managers.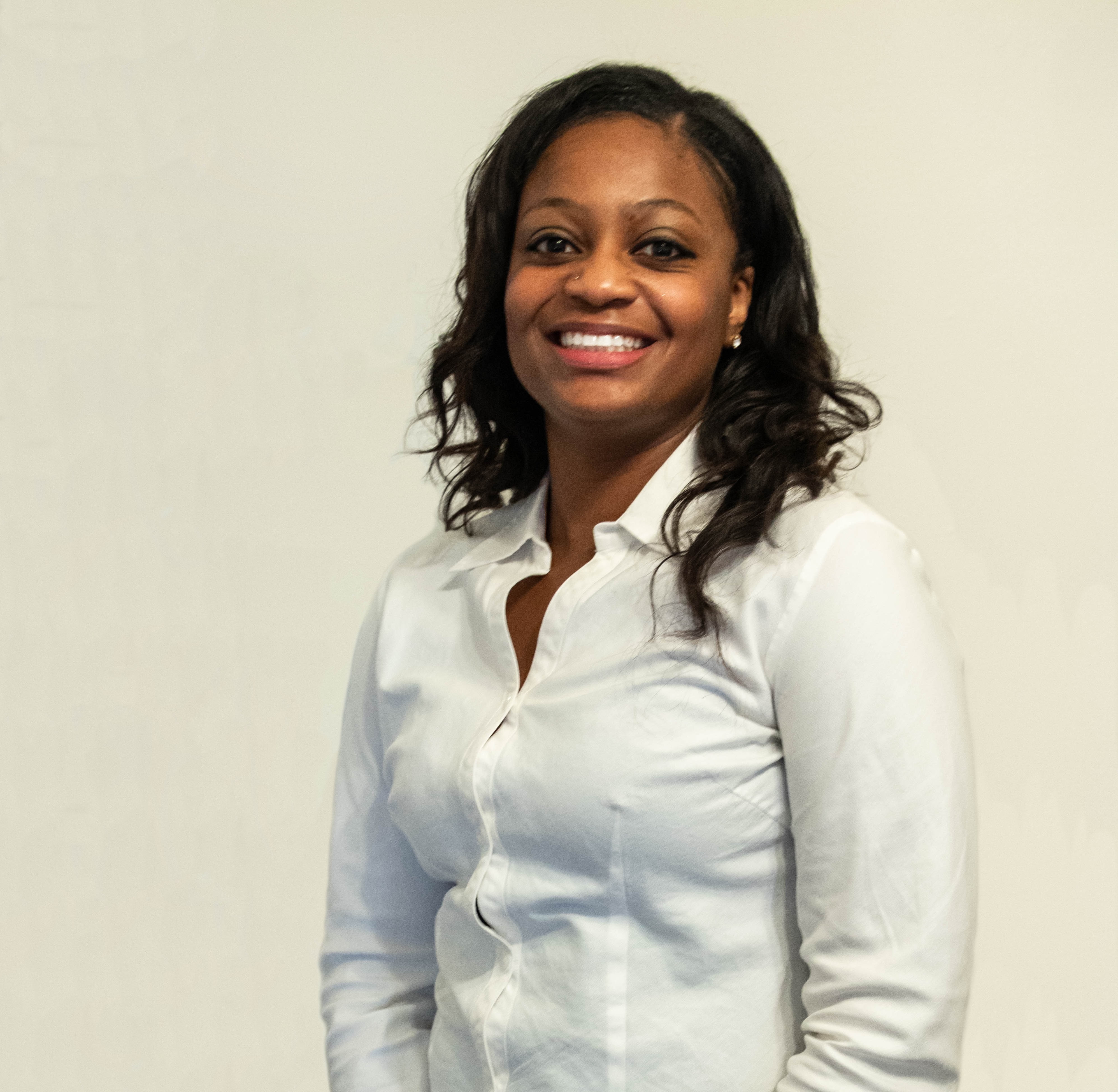 April Tillett, LMSW
Director of Strategic Relationships
April is a first-generation college graduate from UT Austin in 2011 with a BA in Psychology and Minor in Education. Before joining ScholarShot, April gained experience in college admissions and financial aid processes by serving as a College Advisor in a Title I high school and then as a College Admissions Counselor. April joined ScholarShot as the second Academic Manager in July 2016. She completed her Masters in Social Work from UT Arlington in December 2016, where her concentration on administrative and community practice helped her in additional responsibilities such as marketing and managing our website. In 2018, she became Program Director and began cultivating relationships with community partners to aid in scholar recruitment and managing the mentor program. In 2022, April transitioned into the Director of Strategic Relationships, where she will manage Alumni Relations and continue to create meaningful relationships with the corporate community for workforce development.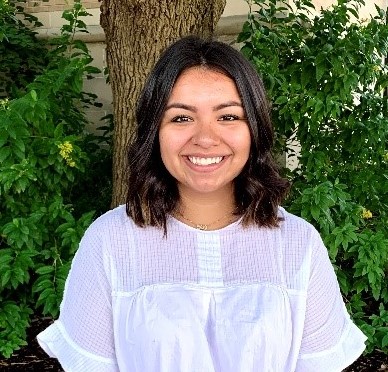 Heather Lacey
Project Manager
Heather is a first-generation college student, who gradauted from Texas A&M University with a Bachelor's degree in Sociology in 2018. She credits her experience to AdviseTX, where she worked as a College Advisor with under-represented, low-income, first-generation students. During her time as an adviser, she gained an exceptional amount of knowledge of the college-going process. Heather joined ScholarShot in 2020, using her passion combined with experience to guide students through their academic journey. In 2022, Heather was promoted to Project Manager, where she supports the efforts of ScholarShot staff and manages the Mentor Program.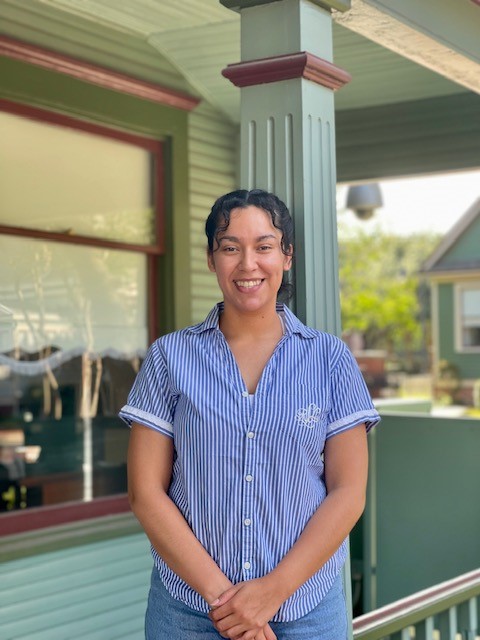 Lesly Viera Juarez
Academic Manager
Lesly is a first-generation DACA student, who graduated from Texas Woman's University with a Bachelor's degree in Kinesiology in 2020. She credits her experience to having graduated with the help of ScholarShot and informally advising students throughout her college career. Her passion for helping others through her academic journey and exploring beyond her major lead her to become part of the ScholarShot team as an Academic Manager in 2022.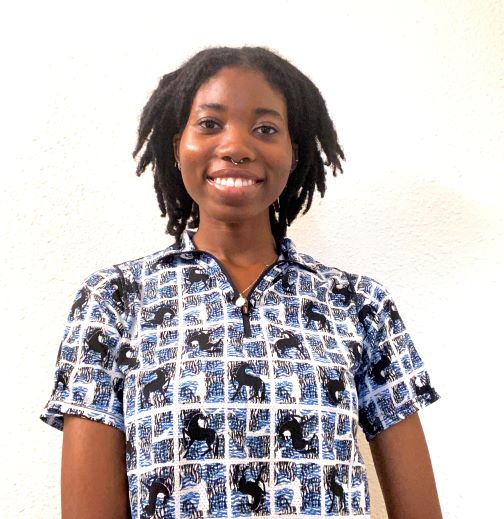 Ifeoluwa Kehinde
Academic Manager
Ife is a first-generation student, who graduated from The University of Texas at Austin with a Bachelor's degree in Human Development and Family Sciences in 2022. She credits her work experience to mentoring high school students and benefitting from the ScholarShot model, which assisted her to graduating. Her desire to be a part of the process responsible for her college success, and the opportunity to utilize some of the skills she learned in college led her to become a part of the Scholarshot team as an Academic Manager in 2022.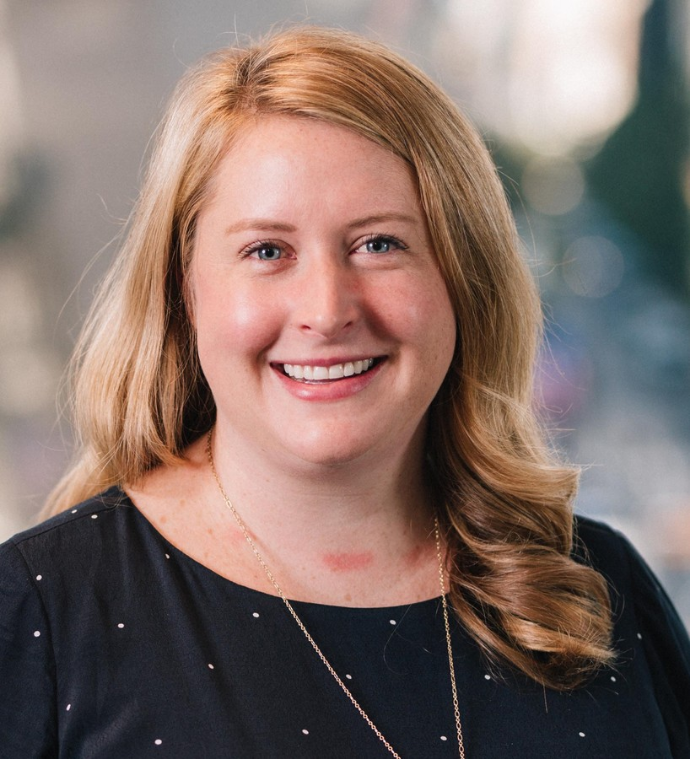 Rebecca Morgan, MBA
Director of Data Intelligence
Rebecca earned a Bachelor's degree in History in 2011 from Wake Forest University and a Master's in Business Administration in 2017 from the University of North Carolina at Chapel Hill. She comes with varying experience both in education and the non-profit sector. She has worked as both a teacher and administrator in the public-school system giving her insight into what kinds of improvements can benefit students preparing for college. Most recently, she worked as a Non-Profit Consultant where she advised non-profits on strategic and fundraising initiatives. She is excited for the opportunity to join ScholarShot as the Director of Data Intelligence where she will work to create the first Economic Mobility Report Card for Universities in Texas.
Lana Marker, CFRE
Development Director
Lana has over 10 years of experience in non-profit fundraising. Her ability to cultivate relationships and community engagement has led to great success for each nonprofit she has had the pleasure to serve. Lana is the daughter of a first-generation college student, her mother. She witnessed her mother struggle to get her degree and to become a great success as a result. As a mother to a High Schooler, Lana will be an asset as a parent navigating the confusing and arduous journey of preparing her son for college. She is excited to join ScholarShot as the Development Director where she will grow our fundraising efforts and community awareness.
BOARD OF DIRECTORS
Cliff Braly, Finance
Mario Dolan, Governance
Cole Evans, Operations
Dan Hooper, Executive Director
Guy Kerr, Compliance and Governance
Bob McCamey, Vice Chair
George Morgan, Treasurer
Winifred Mundinger, Events
Deanna Naugles, Program
Lou Schaufele, Operations Chair
Rob Spencer, Funding
Van Sheets, Funding
Enisha Williams, Events
Jim Wills, Board Chair
ADVISORS TO THE BOARD
Dr. Judith Allen, Ph.D., Chief Program Officer, Communities in Schools, Dallas Region
Dr. Cathy Bryce, Educator and former HPISD Superintendent
Mrs. Becky McCamey