SCHOLARSHOT PROVIDES MORE THAN FINANCIAL AID
Estefania Alcantar
Texas A&M University, Bachelor of Science, 2014
Estefania was the salutatorian of her senior class in 2009. With a high class ranking and straight A's, she automatically accepted to Texas A&M. She joined the Corps of Cadets and enrolled in the fall of 2009.
ScholarShot met with Estefania at the end of her first semester of her freshman year. Despite her determination, she had 1.30 GPA. When we asked her if there was one thing she would change to improve the outcome of the next semester, she replied, "I'll buy text books." Estefania is like a lot of great kids graduating from high school these days. She got into college, but didn't have a plan. ScholarShot worked with Estefania to build a SuccessMap to be sure she could meet the academic and financial requirements of college.
By the spring of her sophomore year, Estefania was off of academic probation. ScholarShot funded the gap between her scholarships and grants as she continued to follow her SuccessMap. She graduated in May 2014 and is now a Human Resources Specialist at Austin Commercial. Estefania's first-year salary is more than two times her total family household income. (WOW!) And the success continues—her younger sister is also a ScholarShot Scholar who graduated in 2015.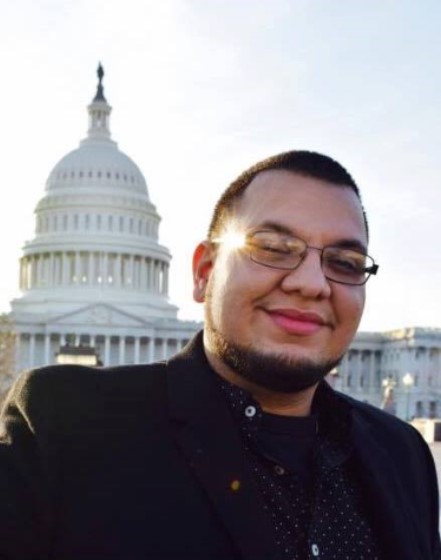 Nicolas Hernandez
University of Texas at Dallas, Bachelor of Arts, 2016
Nick grew up in Pleasant Grove and attended Skyline High School. He decided to attend college to escape from his neighborhood and become an inspiration for his family. He saw the financial strain that his family endured, and knew an education would help to change this.
Nick began at community college before transferring to the University of Texas at Dallas. While at UTD, Nick faced extreme financial hardships forcing him to work four jobs. He realized that he was drowning trying to balance his work obligations with his academics and then sought out ScholarShot.  ScholarShot served as a huge support system and alleviated his financial stress in his final year of college. They even intervened in financial affairs where Nick was ill-equipped to navigate.
In 2016, Nick became a first-generation college graduate. He obtained a Bachelor's of Arts in Political Science and currently works for RAICES, Refugee and Immigrant Center for Education and Legal Services. He was recently promoted to Community Outreach Support Specialist where he travels around the community and educates refugee and immigrant families on their rights and links them with necessary resources. His degree attainment has inspired family members to pursue college including a younger cousin that recently graduated and two other cousins that are enrolled as Education majors at the University of North Texas.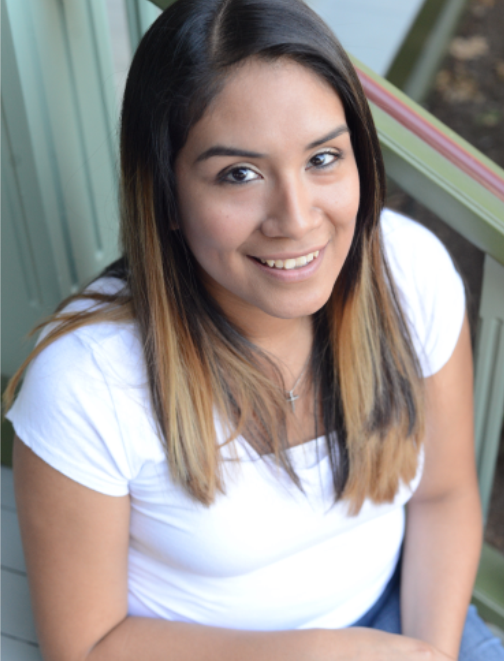 Ayane Rodriguez
University of Texas at Arlington, Bachelor of Science, 2015
Ayane grew up in Oak Cliff and attended Trinidad Garza Early College High School. In her senior year, she was unsure of her plans post high school. Following the trend and the advice of her friends, she planned to attend the University of Texas at Arlington. In her first year, she struggled both academically and financially.
As a ScholarShot Scholar, she received hands on academic management and financial assistance. The academic management helped her learn how to properly study and take notes. Additionally, they were able to refer her to a tutor to pass Organic Chemistry. ScholarShot also provided funds and aided Ayane with her financial gap.
In 2015, Ayane became a first-generation college graduate. She obtained a Bachelor's of Science in Biology and now works as a Lab Technician for Dr Pepper Snapple. To this day, Ayane attributes her academic success to the program. Her collegiate journey has changed her life and those around her. Ayane has two younger siblings, who are also in ScholarShot, following her steps in becoming first generation college graduates.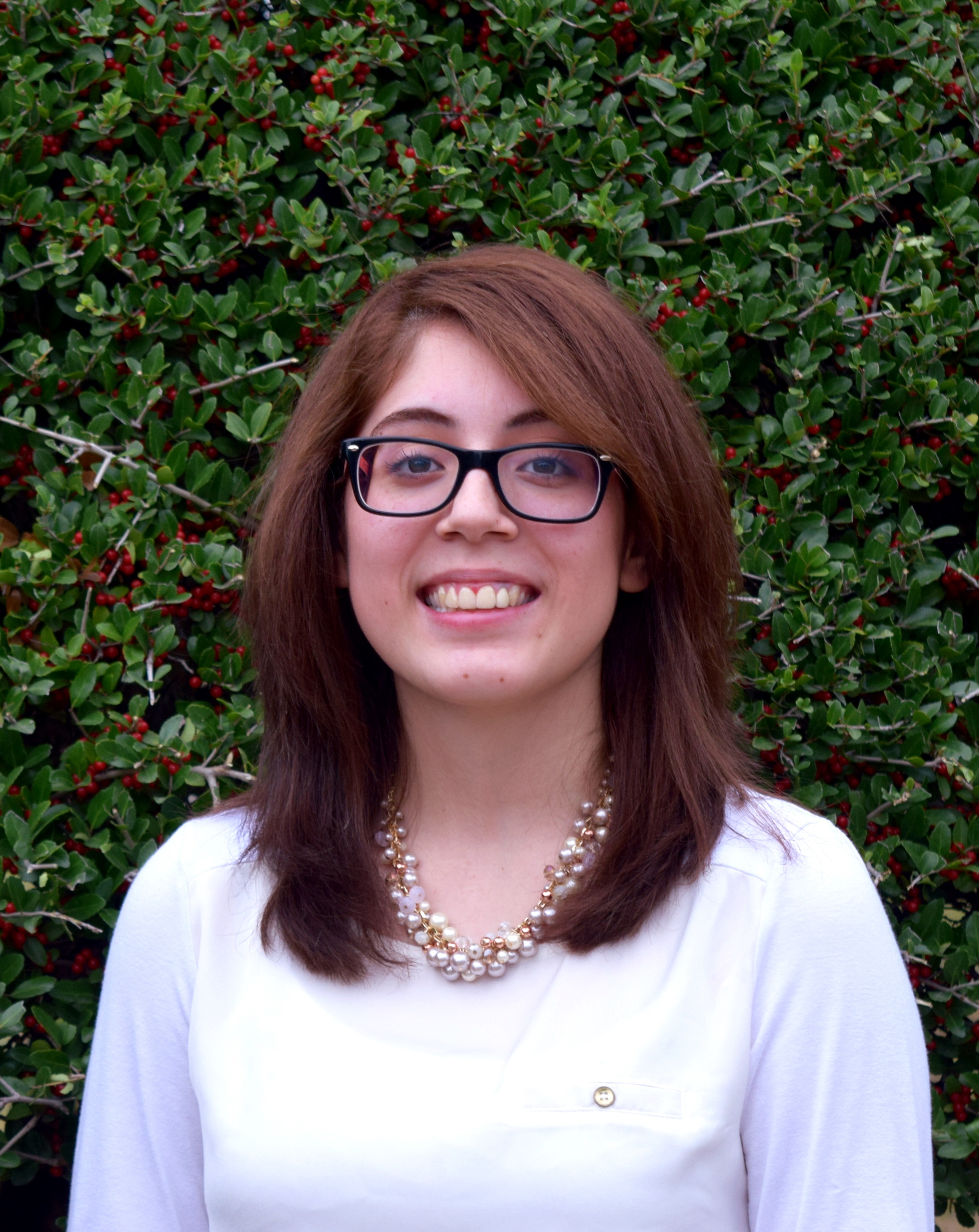 Mayra Romero
Texas Woman's University, Bachelor of Science, 2015
Mayra is the third of five children and has a large extended family. When she graduated from high school, her school counselor urged her to go straight to Texas Woman's University, but she was nervous since she heard stories that classes were a lot harder than the ones she had already taken as a dual-credit student. She went against what was encouraged and decided the smartest plan was to stay at Mountain View College to complete her Associates Degree in Science. She joined ScholarShot, and was thrilled they agreed that community college would be cheaper and get her caught up on core courses before transferring to TWU. Additionally, ScholarShot helped to fund college since Mayra's family did not have the resources to obtain her degrees.
Mayra graduated from TWU in Denton with a BS in Food and Nutrition and a minor in Business Administration in 2015 and now works for Borden as a Quality Assurance Technician. Mayra is excited and honored to be the first person in her entire family to graduate from a four-year university. Her younger sister, Sandra, is now in the program and pursuing a Nursing degree.
Kenya Silva
University of North Texas at Dallas, Bachelor of Business Administration, 2018
Kenya grew up in a family where everything was business and negotiations, whether it was persuading a client to make a purchase or selling merchandise. This made her realize that business is what she wanted to pursue. However, her family lacked the knowledge to help her achieve a dream beyond attending primary school. Kenya had no one to guide her academically and financially.
As a first-generation student and the eldest in her family, Kenya knew she had to set an example for her younger siblings and set a foundation for them. Ever since she could remember, her father made it clear to her that she would not be able to attend college due to the lack of funds. She knew she did not want to graduate high school and miserably work for the rest of her life.
She dedicated her junior and senior years to countless application to accrue funds. After various applications, acceptances, and rejections, she came across ScholarShot. When she first applied, she assumed ScholarShot was just like any other scholarship that  only provides a one-time financial award. Little did she know, ScholarShot was exactly what she prayed for and was constantly seeking for without even knowing. Kenya graduated in 2016 with both a high school diploma and an Associate of Science degree from Trinidad Garza Early College, and then entered the ScholarShot program. ScholarShot provided academic guidance and financial support throughout all of her undergraduate journey. She graduated with a Bachelor of Business Administration from University of North Texas at Dallas in 2018. She is confident that she could not have earned her degree without ScholarShot.
Kenya now serves as an Academic Manager with ScholarShot and is pursuing a graduate degree with UNT Dallas. She is dedicated to earning her MBA, giving back to the community and turning her dreams into plans.