Mission
ScholarShot helps at-risk complete life-changing vocational, associate or undergraduate degrees. These degrees are the tipping-point to be sure these great kids exit poverty and meet their potential. If we don't help our at-risk students earn career-ready degrees, then we've set them up, we've failed them and we accept a poverty wage in return for our K-12 investment in them.
ScholarShot Approach
Matching Academic Manager.
Public, in state institutions only.
Financial support up to $6,000 per Scholar per year
based on need.
Degree planning, financial management, personal
guidance and emotional support.
Continual reporting and accountability through ScholarShot and Scholar portals.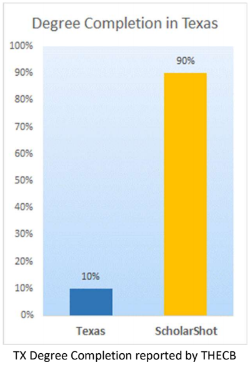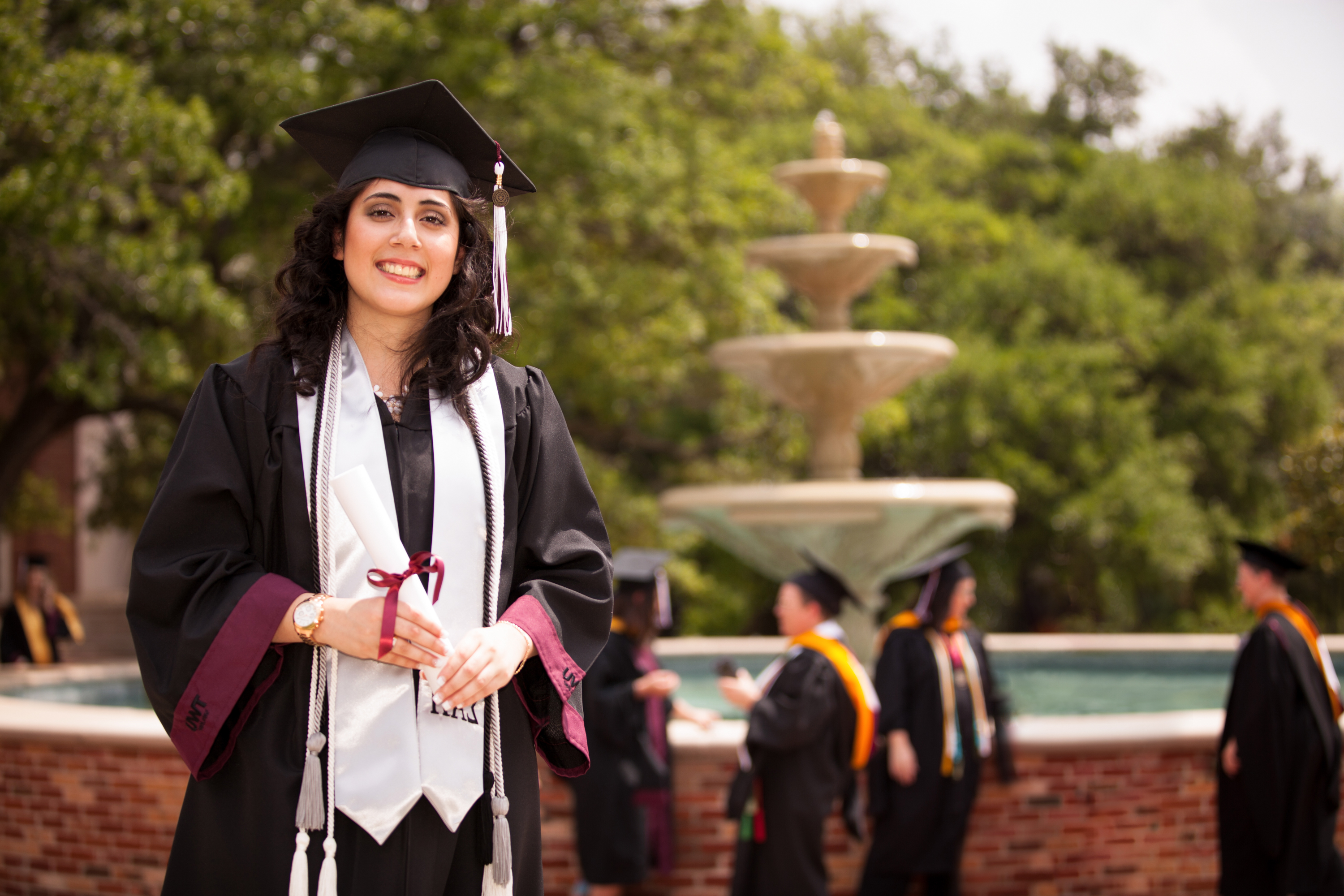 ScholarShot Outcomes
Over 90%-degree completion, within 3 years for associate/vocational, 5 years undergraduate.
Graduates are career-ready, with financial literacy, job acquisition and employer training.
Graduates incur less than 1/3rd state's average in debt.
Scholar Profile
100% Pell Grant/TPEG qualified.
High "Grit" factor, desire to reach potential.
Over 90% first generation college graduates.
Over 40% of community college scholars transfer to 4 year institutions.
All sign ScholarShot Covenant Agreement.